Somnium - The Game
Vor etwa eineinhalb Jahren startete ich das Projekt "Somnium - The Game"
Zuerst musste alles geplant werden. Das war schwierig, denn immer wieder war was zu hässlich oder es funktionierte nicht.
Ungefähr 100 Mal musste ich etwas neu malen, bis es gut aussah.
Danach habe ich die ersten Debug Tests gemacht. Die Figur stand, aber alles andere war nur zum Testen da.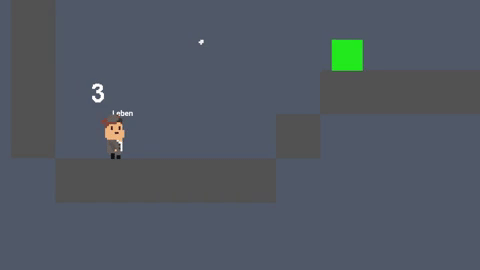 Und so habe ich daran immer weiter gearbeitet...
LG: Junder aka. Jannik